Renaturation of our industrial sites
News
On 10 March, a team of volunteer employees took part in a renaturation operation at the Head Office in Montoir-de-Bretagne (44). 

Further to a presentation of the operation by our partner Neosylva, the team was able to take part in the planting of sessile oak, one of the three species of trees selected by Neosylva that will soon green the area around IDEA's Head Office.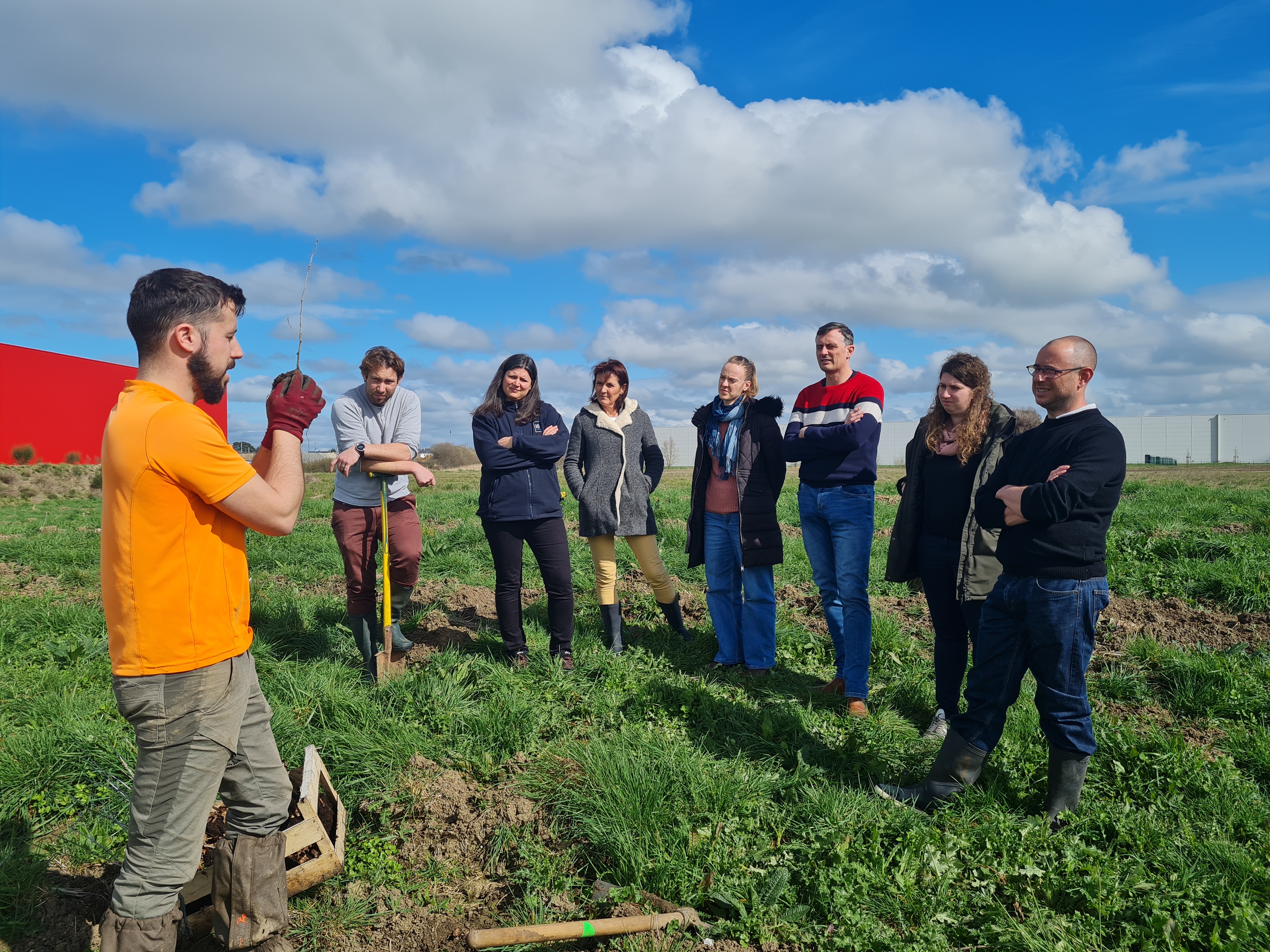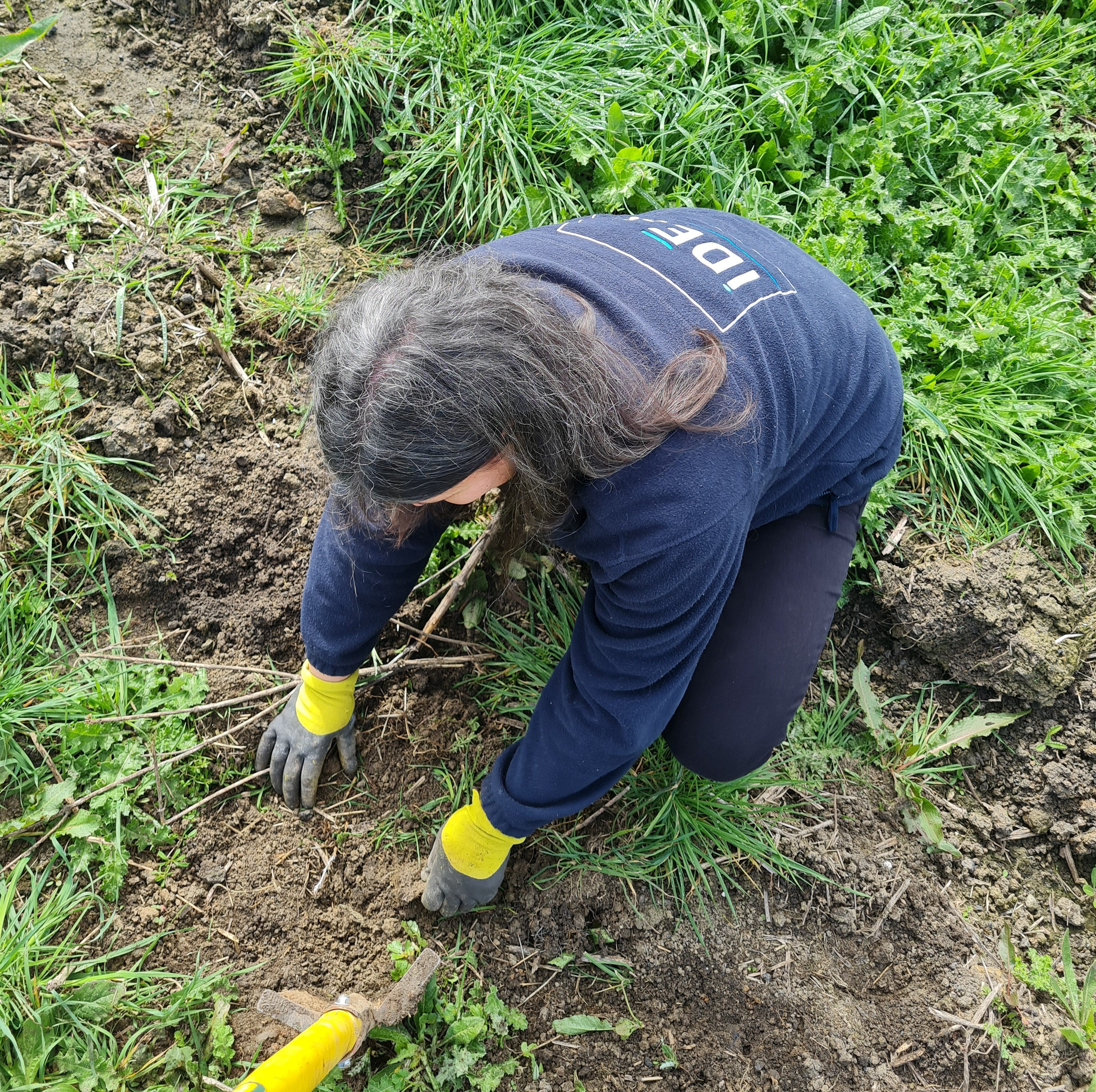 Next steps
After the Head Office, the professional team will be working on two other sites in the Saint-Nazaire region, selected for their ability to receive new plantings.
This operation will allow the IDEA Group to take part in reforesting previously unused topsoil areas. This is an effective way to contribute to our CSR objectives by developing atmospheric carbon storage or the improvement of biodiversity for example.