Our service offering
Working for you,
as and when you
need us or from
end to end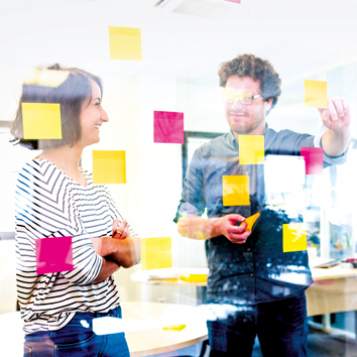 Research &
Prototypes
Making innovation accessible for all
Why should you have to deal with logistical problems alone?
IDEA's greatest strength is our capacity to mobilise our collective intelligence, collaborating with you on research and prototypes and developing innovative solutions which match your vision, your needs and your market.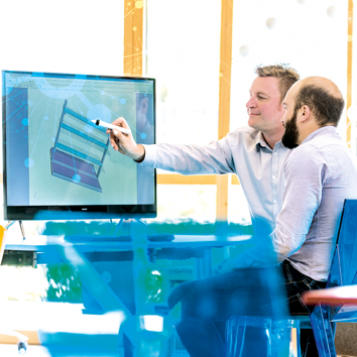 Design &
Industrialisation
EXACTING STANDARDS FOR ALL DESIGN OPERATIONS
At IDEA we draw upon a wealth of design and operational talent to design supply-chain solutions which guarantee you effective management and optimal operational performance.
Our technical and IT engineers are in constant contact with our operators in the field, drawing on their expertise to achieve total synergy in our capacities and services.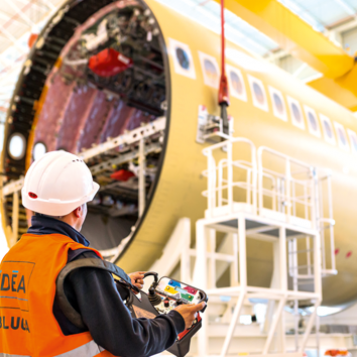 Logistical
Operations
AGILE MANAGEMENT
As a dedicated logistical integrator, IDEA works with you to co-manage the design of high-performance supply chains capable of handling specific, sensitive industrial products.
We deliver transparency, added value and agility to your industrial (or other) logistical operations, all in the name of boosting your competitiveness. And we bear the cost of risk and investment. Production
Operations
BOOST YOUR INDUSTRIAL PERFORMANCE WITH MANUFACTURER HUB
Drawing on our experience as "makers" to put logistics and production in the same location, IDEA liberates your factory from unnecessary constraints.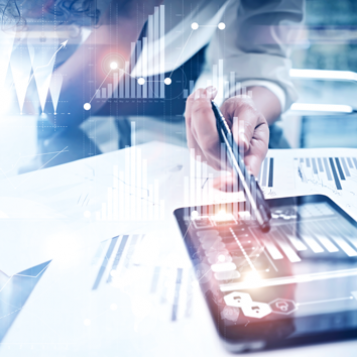 Data
Monitoring
MONITOR YOUR DATA TO BOOST YOUR PERFORMANCE
IDEA makes full use of all the data of your logistical chain to improve efficiency, from monitoring to preventive action. Our capacity to aggregate all data from suppliers, customers and sub-contractors is your guarantee of optimal supply chain management.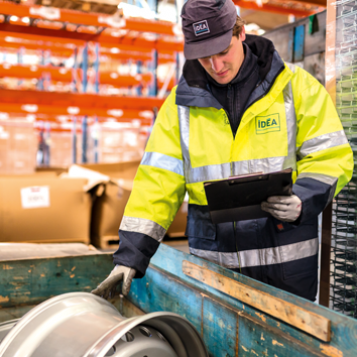 Life Cycle
Management
Managing the second life of your products
Make the most of IDEA's expertise in spare part management, TLS and ROM, keeping your products in optimal operational condition for as long as possible and boosting your environmental efficiency.