Innovation
To meet the needs of the factory of the future, IDEA has made innovation a daily concern.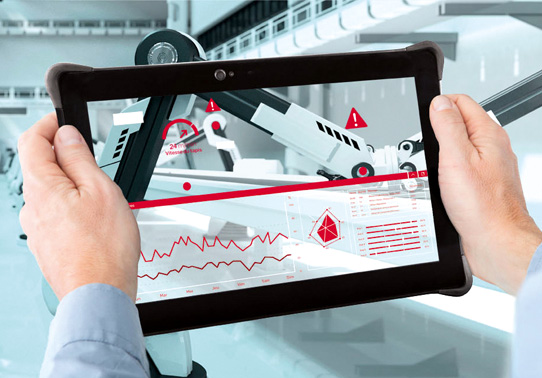 IDEA, innovation at the core of our businesses
To meet the needs of the future, IDEA has made innovation a daily concern.
IDEA's approach is inspired by "Design Thinking". This method consists in identifying the needs of its customers and responding to them with innovative service, based on a co-creativity process. 
At the heart of the IDEA method, "Proof Of Concept" makes it possible to imagine innovative applications, integrate new technologies and build new models. 
Giving substance to innovation and finding concrete applications for its customers, these objectives of IDEA.
To meet its customers' industrial challenges and make its innovations a reality, IDEA works closely with start-ups. The result of this co-creation work has made it possible to develop several projects such as a robotized warehouse or the use of a drone to automate and secure inventories. Time savings, productivity gains, reliability etc. the benefits of these innovative services are numerous for our customers. 
Our collaborations
Innovation by IDEA is based on a collaborative approach and supported by a process of co-creativity.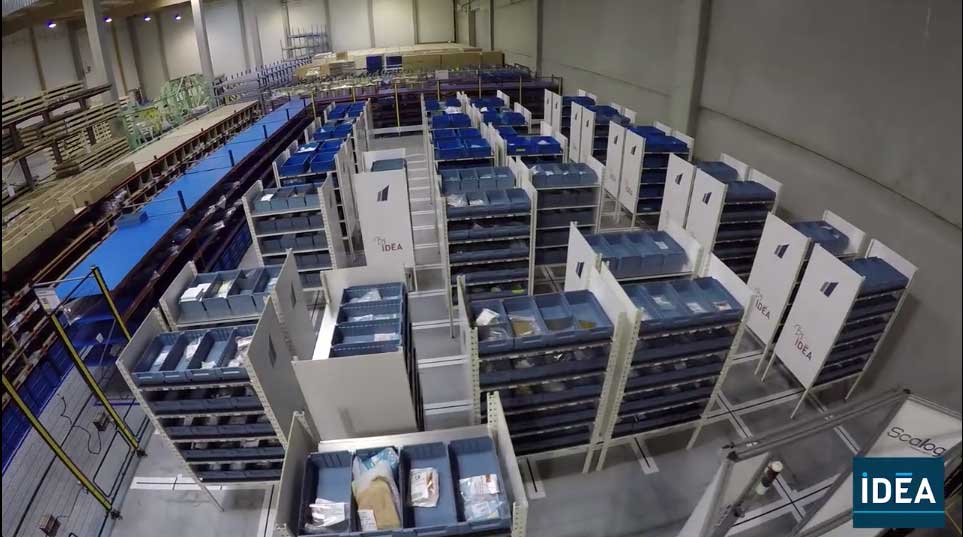 The robotized warehouse
Discover the success of collaboration between IDEA and the Scallog startup.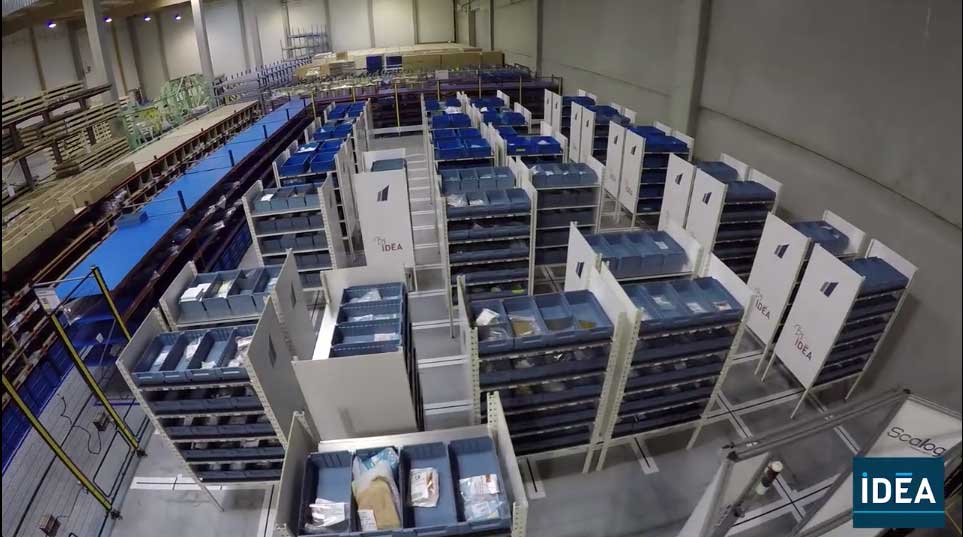 "The deployment of the robotized warehouse on the Airbus site is the result of a real collaborative effort. The feedback from our "Proof Of Concept" has allowed us to develop the solution to adapt it to our customer's constraints. Today, robots circulate continuously over a perimeter of 5,000 references. This innovative solution has resulted in surface area and productivity gains of 30% and a rate of 110 picks per hour."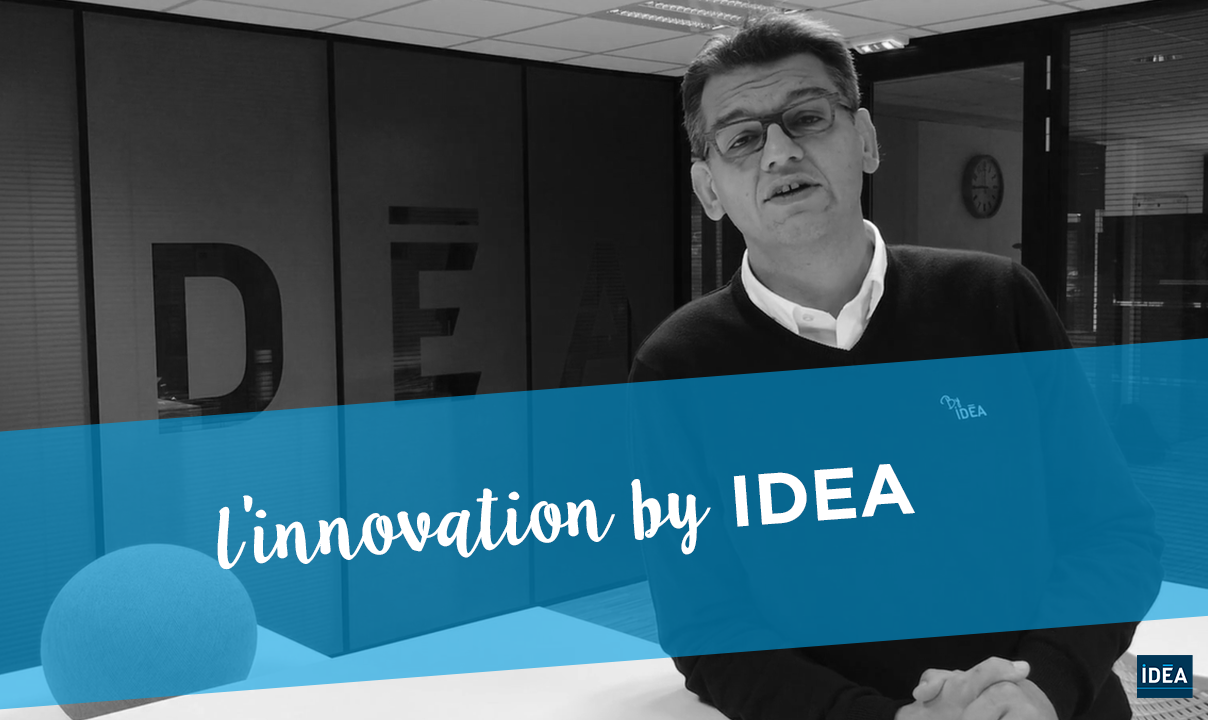 L'innovation by IDEA
Pour répondre aux besoins de l'usine du futur, nous faisons de l'innovation notre quotidien. En quelques minutes découvrez une partie de notre ADN.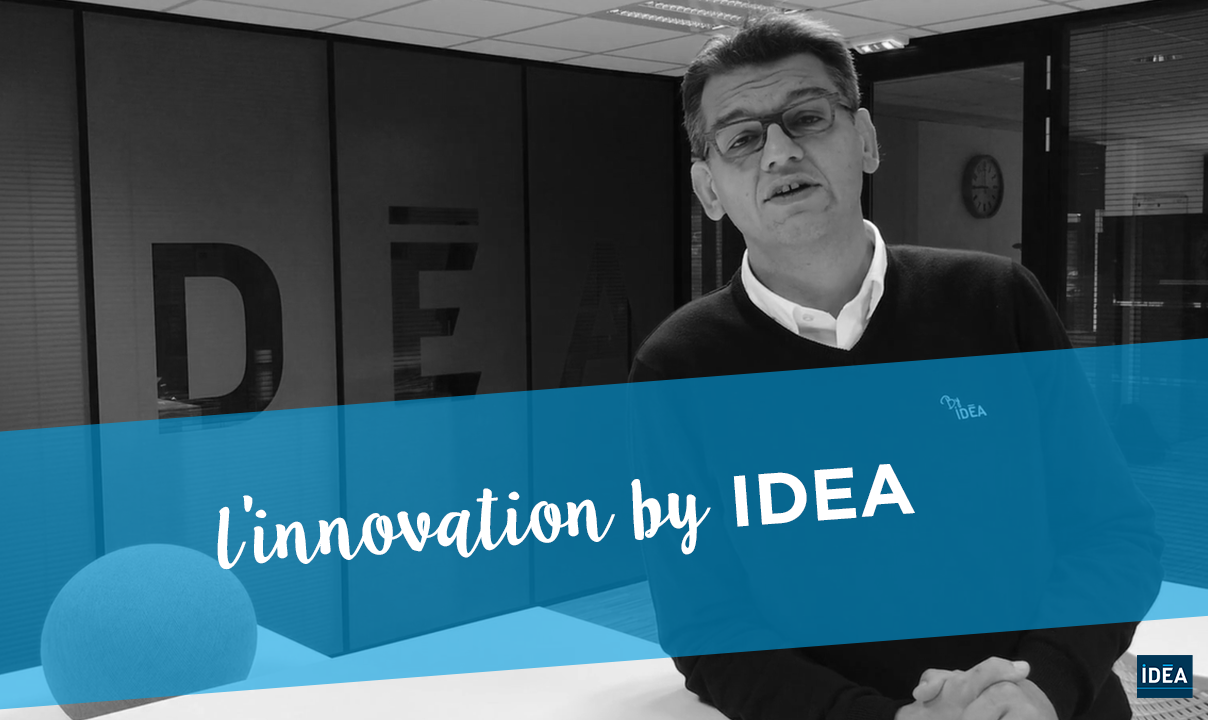 "L'ambition d'IDEA c'est l'intégration rapide et décentralisée de solutions innovantes par et pour nos équipes.
Nous recherchons des résultats très opérationnels qui changent sur le terrain notre quotidien et celui de nos clients.
Nous nous appuyons pour cela sur une relation juste avec les partenaires techniques de notre écosystème.
Tous ces prototypages enrichissent notre feuille de route innovation et, nous l'espérons, celle de nos clients industriels."