Planting the "Petit Colibri" mini-forest
News
As part of our support to the ADAPEI, we took part in the project of the "Petit Colibri" mini-forest at the Sainte-Pazanne centre. 
600 trees were planted using the Miyawaki planting method. This Japanese method – which aims to create forests "protecting the environment" – recommends densely planting an average of 3 trees per 10 square foot, and gather each of the three strata of a natural forest in each area: shrubs, medium-sized trees and large trees. Translated from Minibigforest
Despite the cold, this morning gathered a wide variety of people to work on this responsible and solidarity project. Everyone took part : the people supported by the Sainte-Pazanne centre, their families, the ESATco Atlantique landscape gardeners, the gardeners from next door, the sponsors (EDF Foundation and IDEA with Alice Thiriet, Communication Director and Bénédicte Birgand, CSR Manager), and the professionals and supervisors of the association!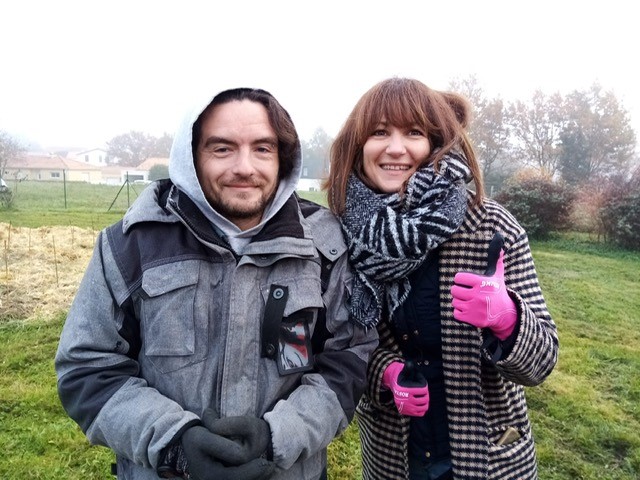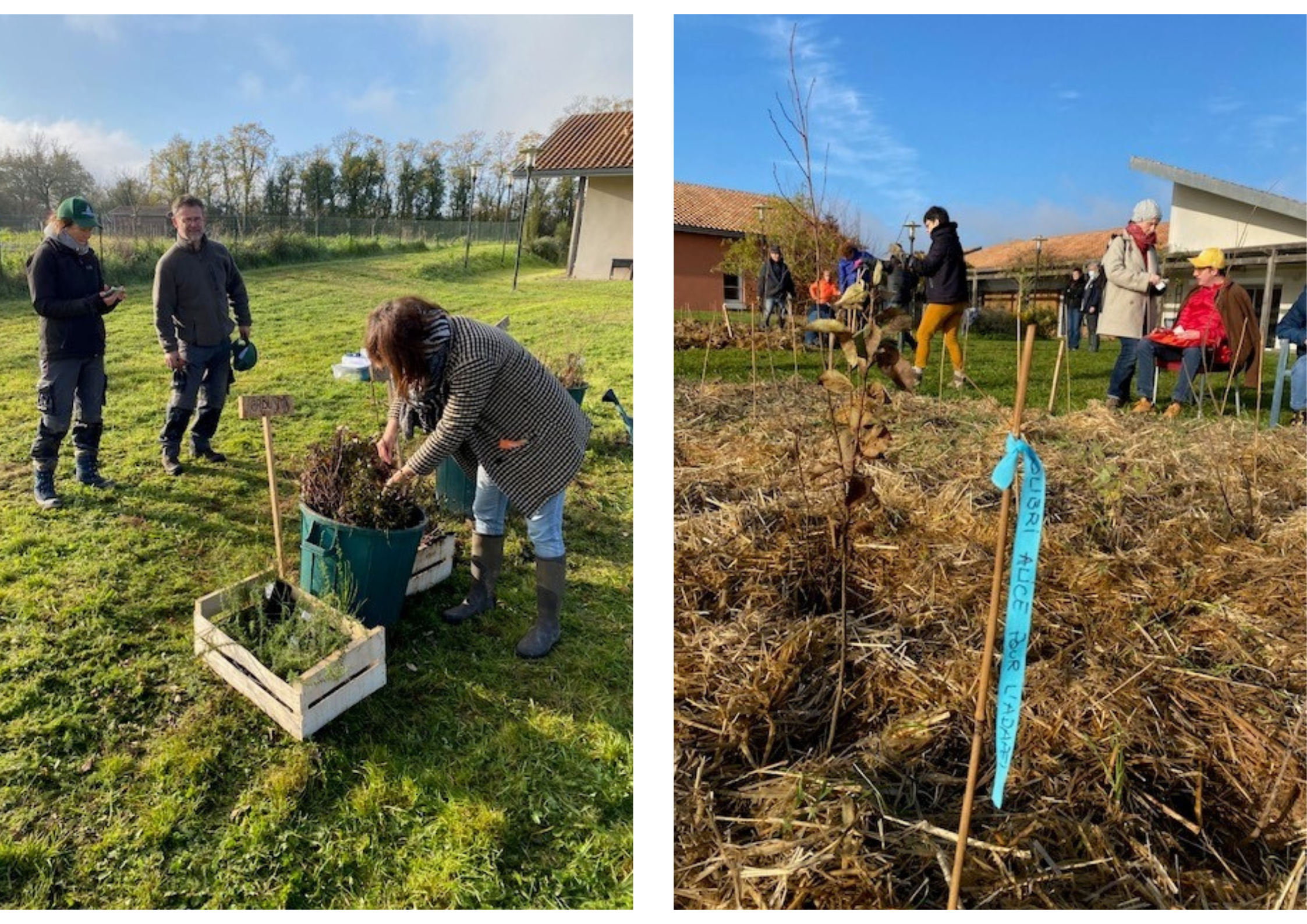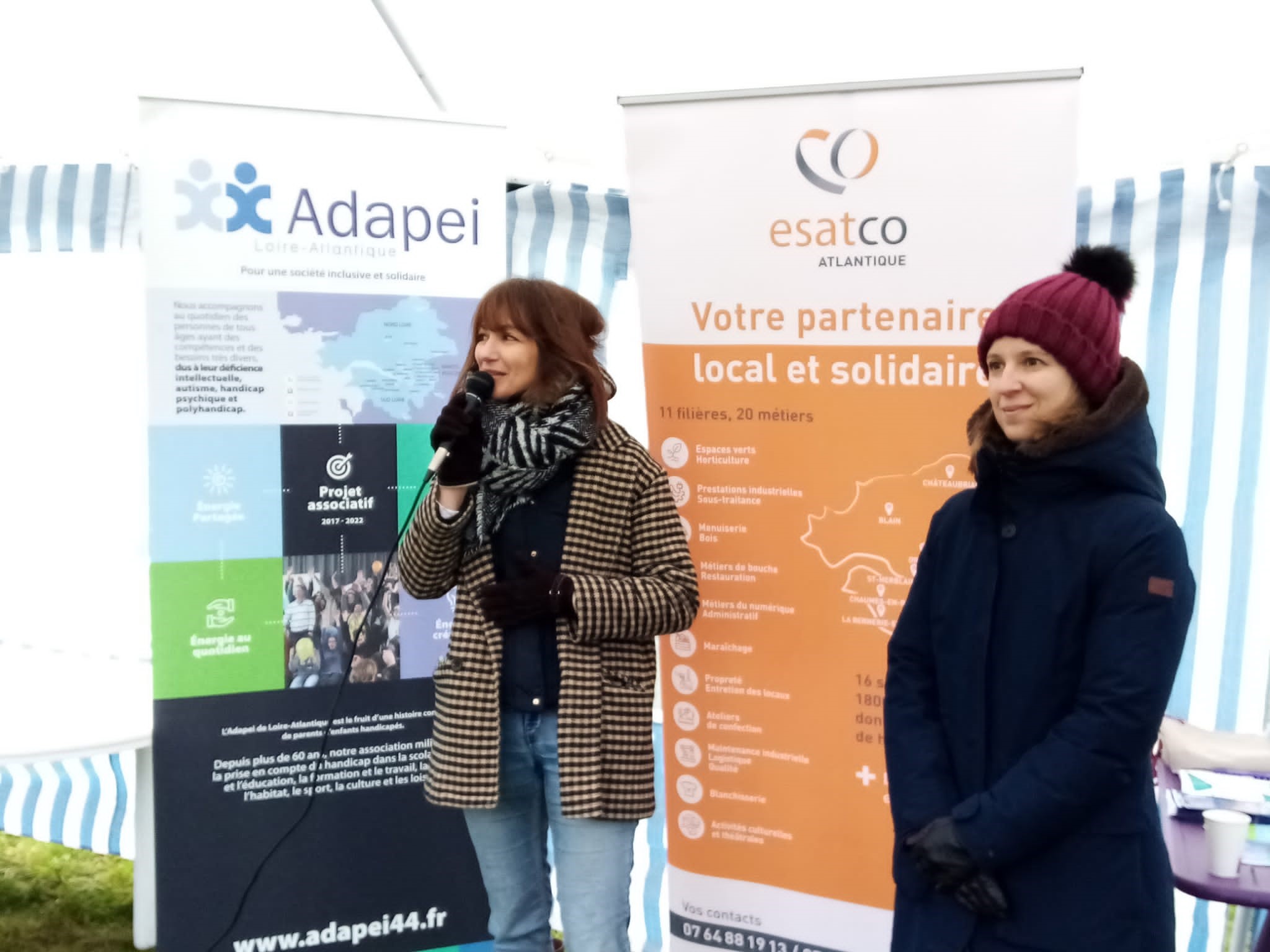 IDEA is delighted to take part to this project, which will enable the ADAPEI de Loire-Atlantique to make its CSR commitments a reality in several ways:
Improving the quality of life of the people supported and the professionals,

Restore damaged land,

Raising awareness about the preservation of biodiversity,

Developing the skills of professionals with disabilities.
See you next spring for the weeding stage... natural of course!