On this Thursday, there was a great turnout at our site of La Barillais. With the sun shining, the Centrale Biogaz de l'Estuaire (CBEST) was unveiled in the presence of the deputy prefect Michel Bergue, the president of the CARENE David Samzun, the mayor of Montoir-de-Bretagne Thierry NOGUET, the Director of GRDF Gilles SIMONCINI, the President of ENGIE BiOZ Antoine de LA FAIRE and our CEO Bruno Hug de Larauze.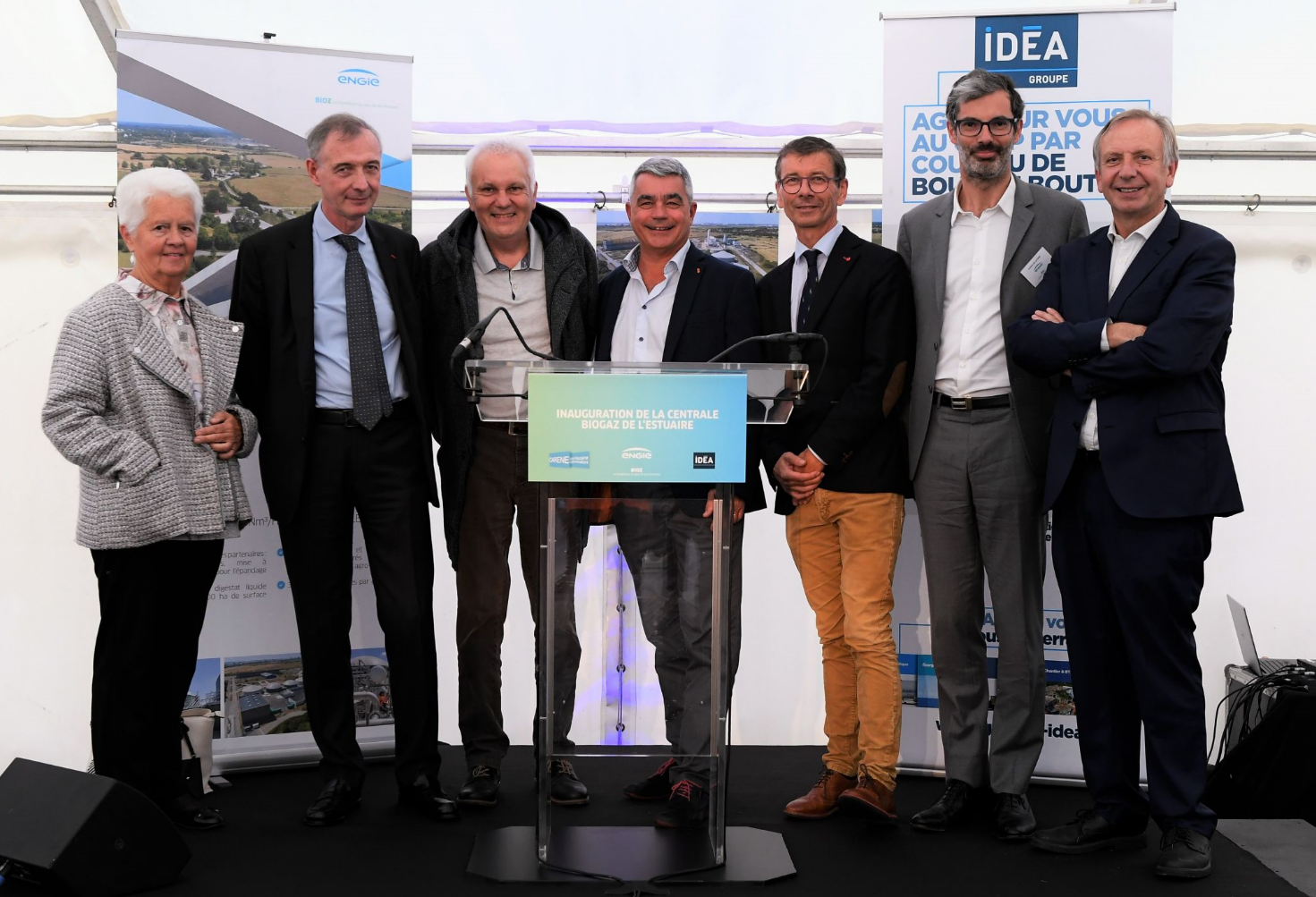 In operation since April 2022, this anaerobic digestion unit can produce the equivalent of the annual gas consumption of 1,900 households (21GWh).
We are very proud to be part of this project. A great thank you to the teams on the CBEST site who welcomed us!