Maritime and port services
Located in the Port of Nantes/Saint-Nazaire at Montoir-de-Bretagne, IDEA is a leading port operator, its historical trade since 1919. IDEA has proven expertise in port handling, ships agency and customs clearance.

 IDEA offers its services in the bulk, container, conventional goods and roll-on/roll-off (RoRo) terminal sectors.
As a port operator, IDEA has developed close, durable partnerships with its customers, such as Cargill or Eurotourbes.
Port handling
IDEA provides all types of port handling operations on its different sites: RoRo Terminal in Montoir-de-Bretagne, docks of Saint-Nazaire, Montoir Bulk Terminal (MBT), multimodal logistiport platform of Trignac.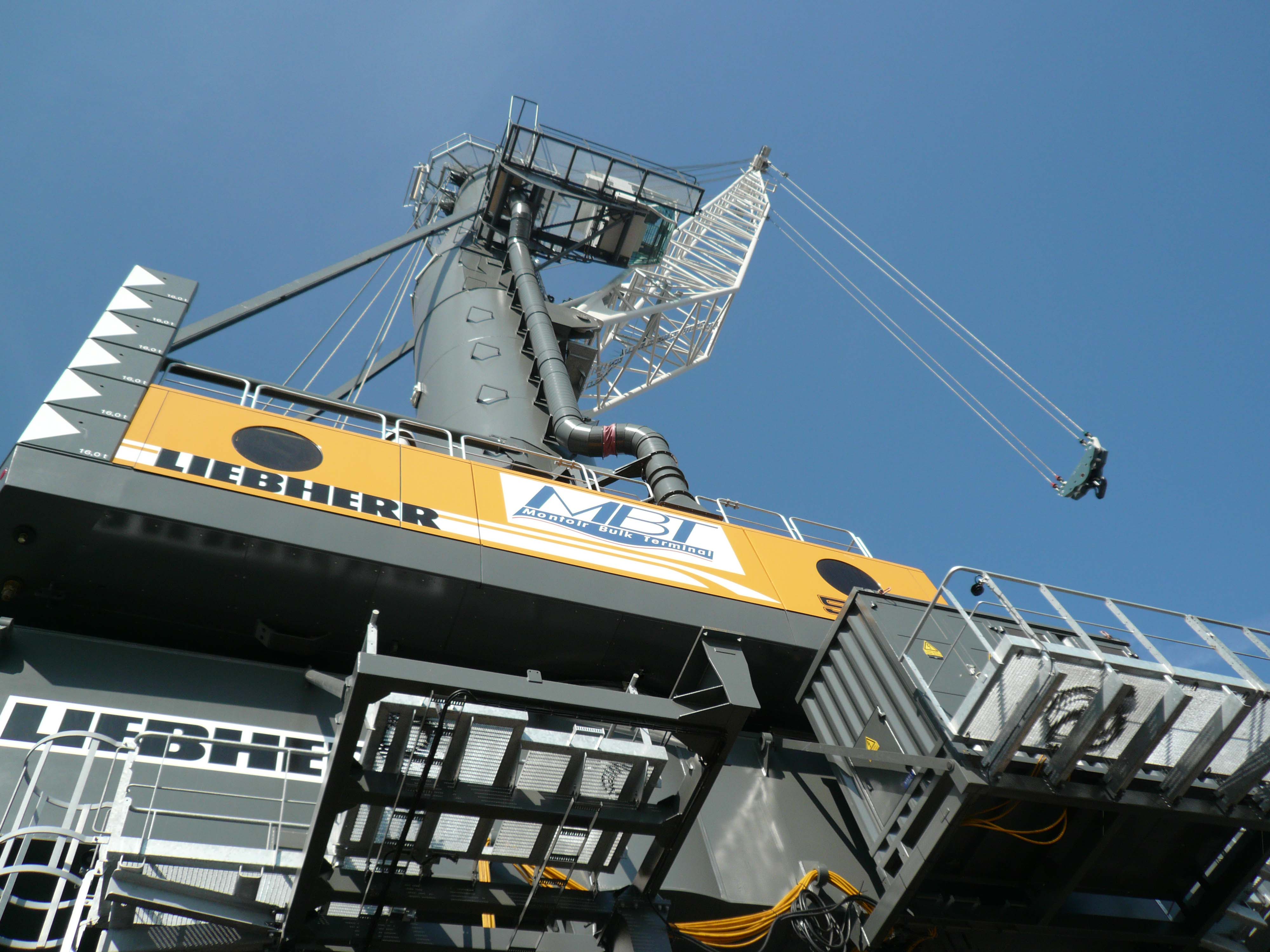 Port handling services tailored to each customer
On behalf of its customers, IDEA provides a certain number of port handling services:
Ship loading and unloading in LoLo or RoRo mode
Management of interior container yard
Container stuffing and unpacking
Storage on an outdoor platform or in a warehouse
Stock management, order preparation, just-in-time delivery, road transport organisation
IDEA's bulk expertise
As an operator of the Montoir Bulk Terminal, IDEA ensures the port handling of bulk agri-food, powders and industrial goods, and offers the packaging of all types of bulk products.
In Saint-Nazaire, IDEA has a cereal silo dedicated to exports and port platforms. As a bulk expert, IDEA handles all the logistical operations related to this activity: stock management, transit, maritime customs, delivery, transport, maritime chartering, etc.
 
IDEA, port operator of the Montoir Bulk Terminal (MBT)
Founded in 2011 in partnership with Sea-Invest during the port reform of the Grand Port Maritime de Nantes Saint-Nazaire (GPMNSN), MBT is the leading French bulk agri-food and peat terminal.
IDEA handles clinker, road salt, fertiliser, alumina and miscellaneous bulk materials, steel and conventional products at the Montoir Bulk Terminal.
The MBT has specific technical resources suited to port handling operations:
3 berths of 270, 250 and 220 m, with a maximum draught of 13.5 m
4 rail cranes from 15 to 124 tonnes
1 continuous unloading machine of 1,200 tonnes/hour
1 mobile conveyor
1 network of conveyors from 1,000 to 1,200 tonnes/hour
4 weighing and distribution towers connected to the back-dock warehouses
100,000 tonnes of storage capacity
75,000 square metres of open space
A team of managers, supervisors and dockworkers work at the MBT and ensure the smooth running of port operations.
WM shipping agent and a subsidiary of the group
IDEA offers ship agency services through its shipping agent subsidiary WM, created in partnership with Worms Services Maritimes.
As a ship's agent at all the terminals of the Lower Loire area, WM organises ship calls over the entire port of Nantes Saint-Nazaire and is responsible for monitoring the goods transported.
WM is located in Montoir-de-Bretagne, near the 3 major port terminals: Saint-Nazaire, Montoir-de-Bretagne and Donges.
Dedicated ship agent teams
Ship agency by WM calls upon experts with a passion for shipping:
a dynamic team of ship agents serving its customers 24 x 7,
an administrative team in charge of maritime customs procedures and billing.
Worms is ship's agent for major contractors: Bunge, Louis-Dreyfus Armateurs, Airbus, Spirit, GDF-SUEZ, etc. They all chose WM for their ship agency needs.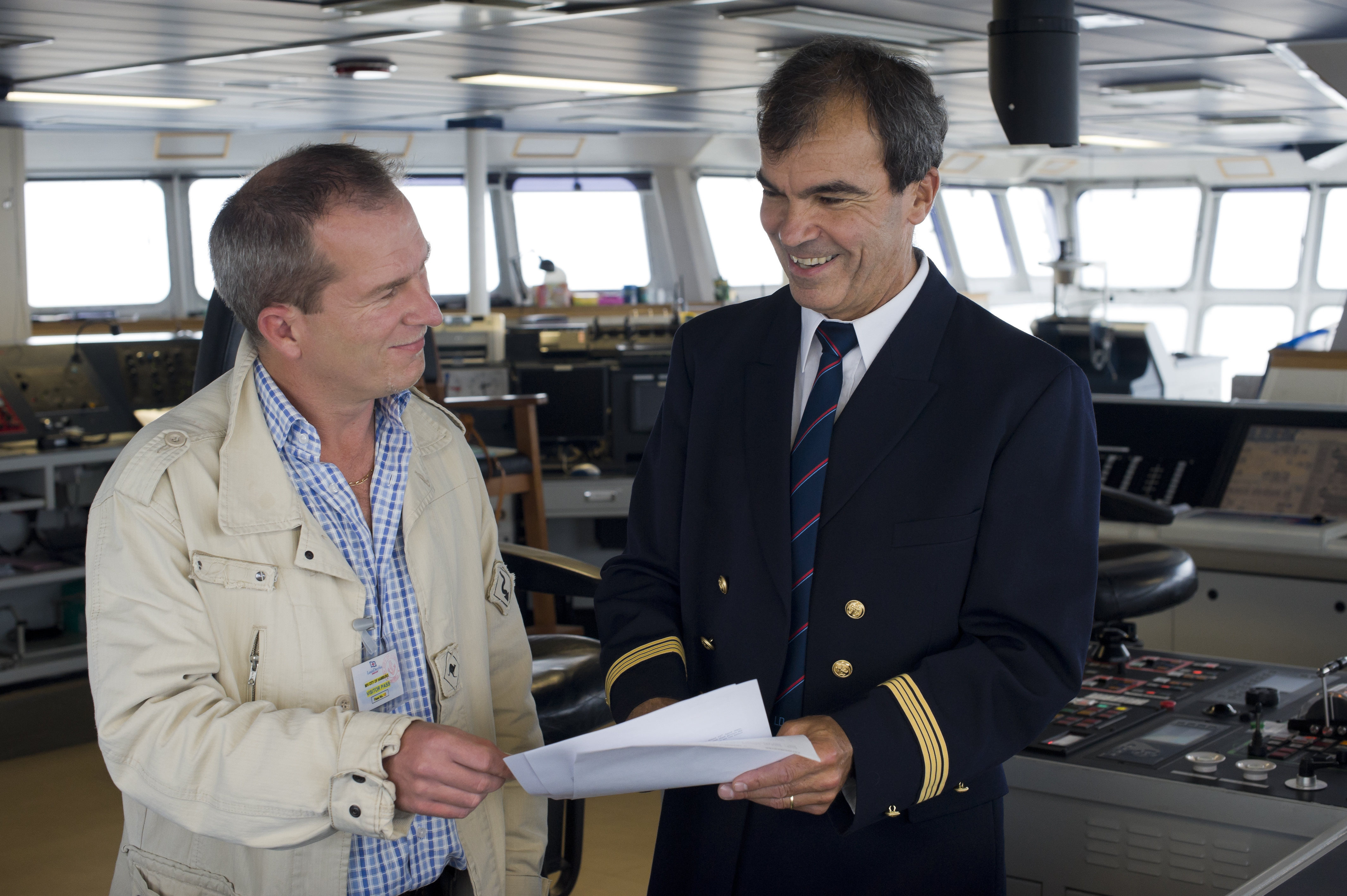 Maritime customs
IDEA handles all types of import/export customs services on behalf of freight forwarders, maritime and road freight forwarders (shipping companies, ship owners, road transporters, etc.). IDEA's maritime activity is certified OEA (Authorized Economic Operator). This certification facilitates customs operations.
Import maritime customs services:
Release for consumption: payment of VAT and customs duties
Temporary import
T1 Community transit
Import under inward processing (IPA)
Reception, storage, delivery on site
Export maritime customs services
Definitive export
Temporary export
Ship provisioning
Receipt under customs control
Storage
Placement in temporary warehouses and depots
Export storage (bonded storage)
Materials accounting
Delivery on board ship
Parcel collection
Re-shipping and re-export
IDEA also organises the positioning of import and export containers.

They trust us: Unitor, DHL, GEFCO, Cargill, Blue Water, Louis Dreyfus Armateurs (LDA) entrust their customs services to IDEA.
Quality
Safety, security
Investments and co-investments
Innovation
Quality
Safety, security
Investments and co-investments
Innovation